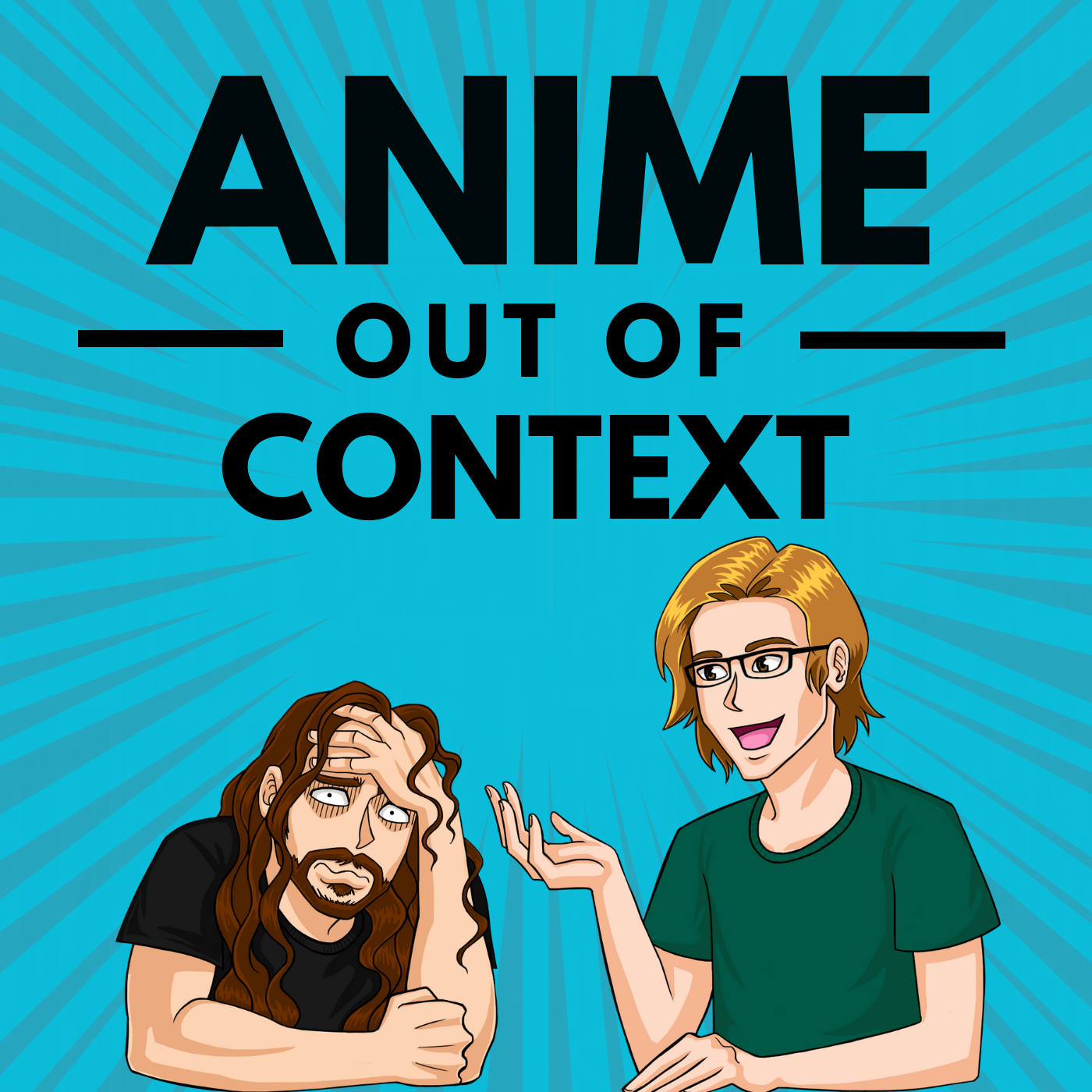 In this episode, Shaun roleplays as a teenage girl as he brings us the anime that launched over 2000 "ships", 2001's Fruits Basket!
Meanwhile, Remington ponders the creation of Samantha and if it is true that everybody wants to be a cat.
Who is Samantha? Will Remington get lynched for his opinions? Will we begin narrating fan-fiction featuring our hosts? Find out this week on Anime Out of Context!
If you'd like to give us feedback, ask a question, or correct a mistake, send an email to  AnimeOutOfContext@gmail.com or tweet at us @AnimeConPod
Special thanks to Xauric for the intro and outro! Check out his stuff here: https://soundcloud.com/xauric